LAKOTA
---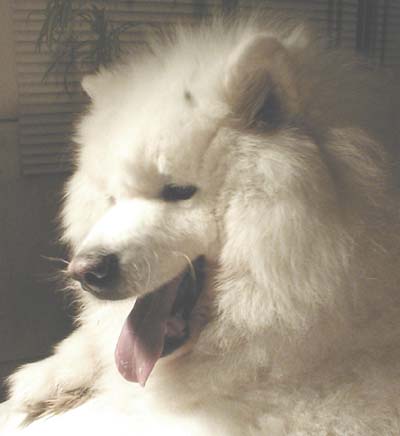 I'm ready to have my pic taken!

Shadow, this is MY time in front of the camera!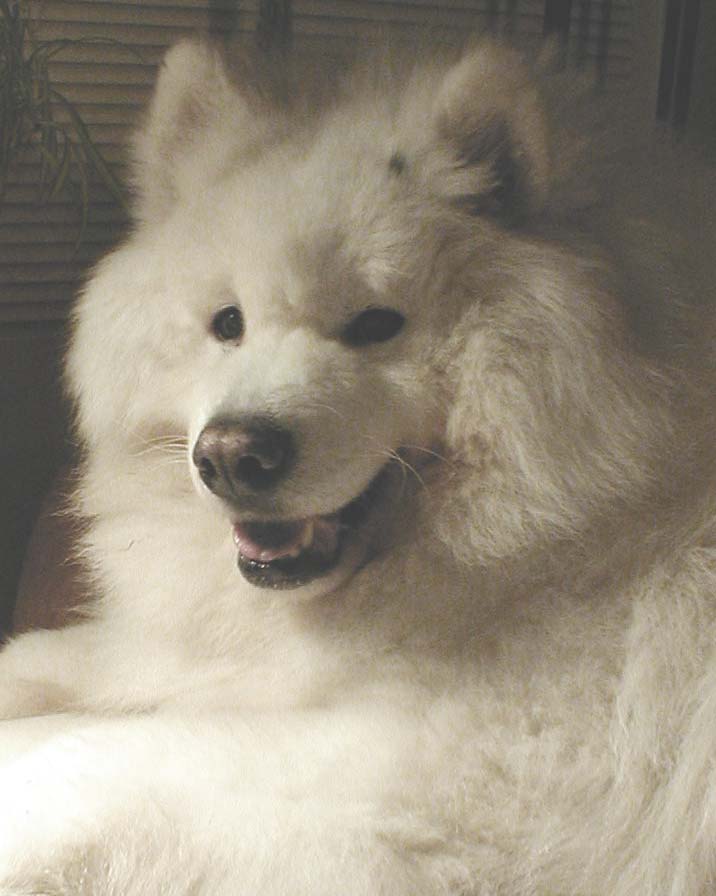 Ya wanna hug me, dontcha!?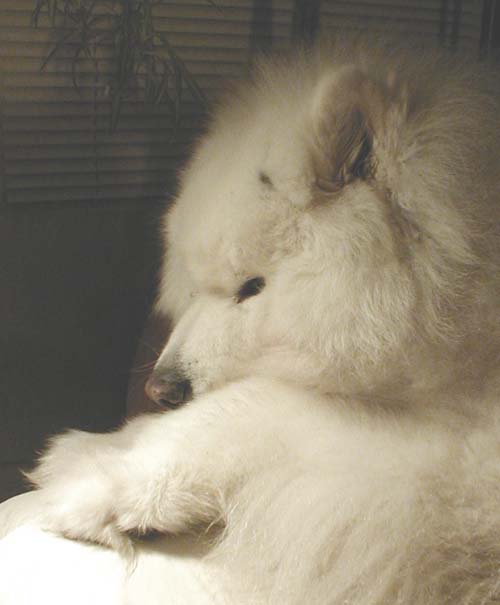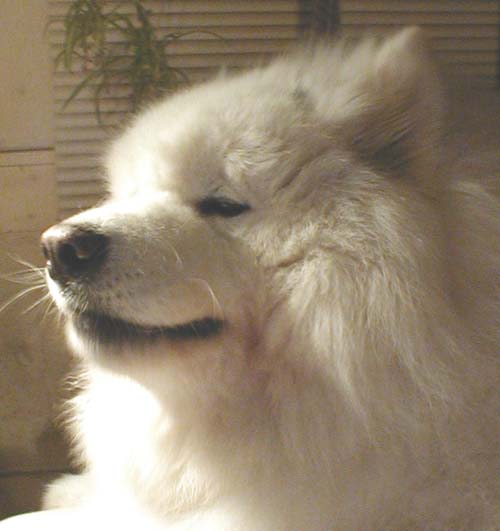 I'm Polar Bear!

Now I'm WOLF! Hear me howl!
SHADOW
---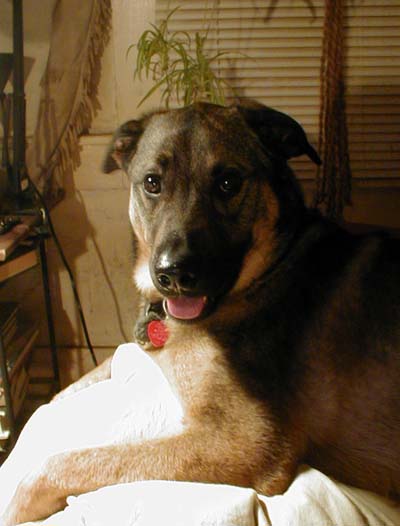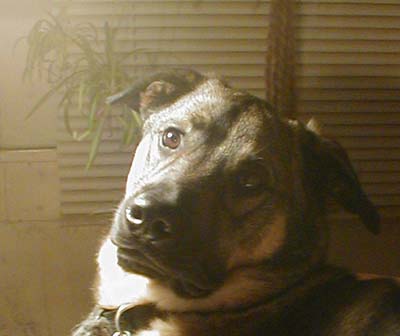 Chasing red squirrels is exhausting!

My romantic look.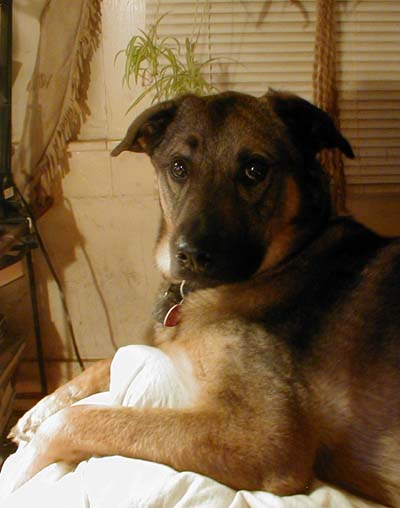 s/m, med. build. Loves squirrel chasing and my moose blanky. Looking for.....
Back to Raiders FriendsBack to Home Page